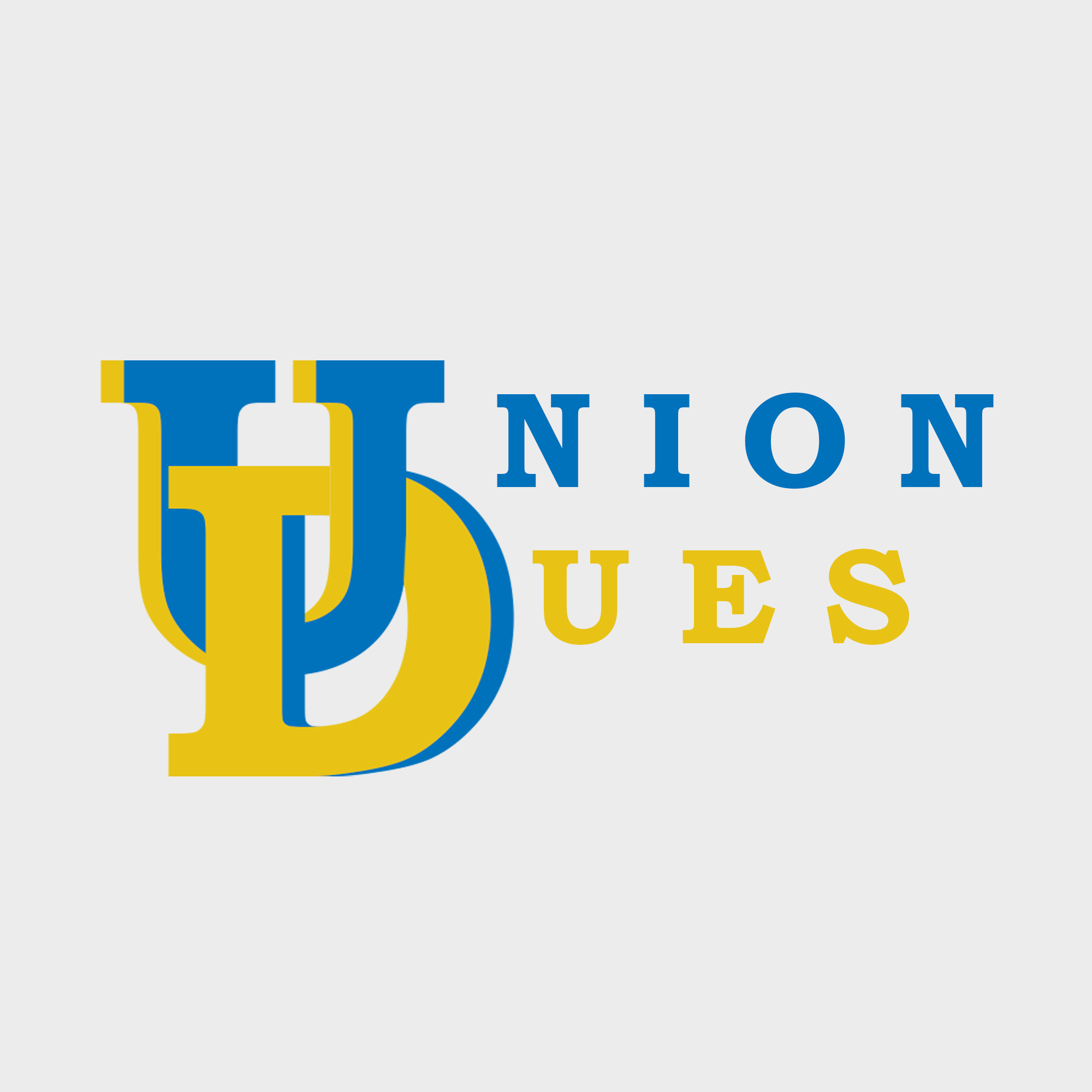 In this week's UnionDues we have an in-depth chat with Philippa Childs, head of media union Bectu
As well as most of Bectu's substantial freelance members being excluded from government Covid support schemes, there is a new hit  as post-Brexit bureaucracy stymies work opportunities in mainland Europe.
The culture of broadcasting, and the media in general,  is also very much in Bectu's sights and tacking the lack of respect and the intersection of discrimination on the basis of race, gender, and other protected characteristics is at the forefront of Bectu's work. 
As you would expect,  she is also passionate about the importance of public service broadcasting  in general and the BBC in particular.
We also have a barnstorming #thought4theweek with Prof. Mel Simms, reflecting this week that having a seat at the table is just as important as what we say when we 're sat down at it.
Plus LFF's very own Josiah Mortimer previews his #RadicalRoundUp – including structural racism in the UK labour market, dodgy car makers, and living wage employers who, er, don't want to pay the living wage.
A Makes You Think production.  Companion blog available here