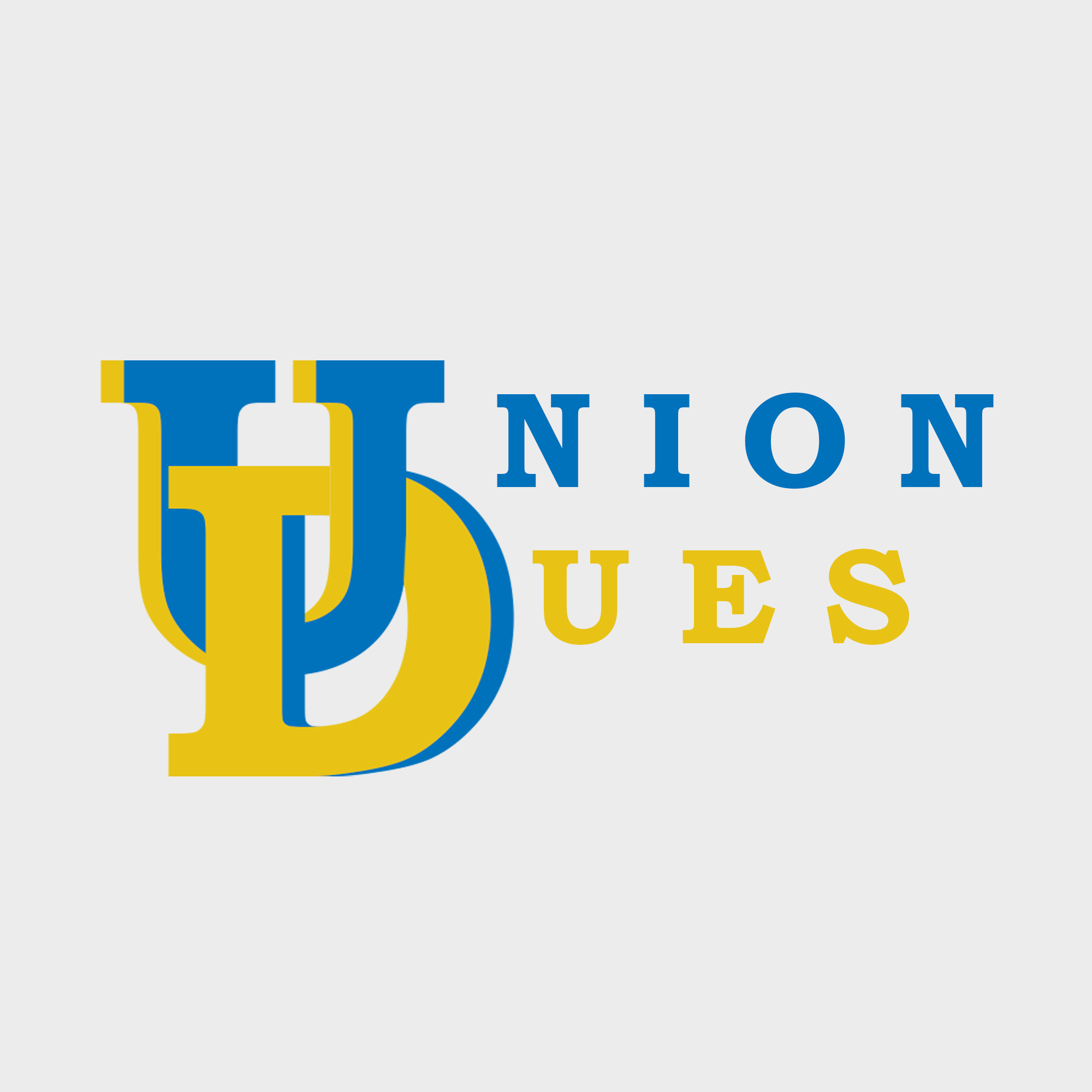 The latest UnionDues podcast takes us on an epic industrial journey through the twenteens as seen through the eyes of the Communication Workers' Union's 100,000 plus postal members.
Deputy General Secretary Terry Pullinger talks us through a story of privatisation, the rarity of legally binding collective agreements, hello to a destructive new CEO, two massive Yes votes for strike action, good-bye to afore-mentioned CEO, and the challenge of being key workers in a pandemic that's like a war.
Also in this episode, an update on the campaign to save Unionlearn in England as some Conservatives lambast the CBI  over firm-level training,  gloves off over BT plans for compulsory redundancies, and USDAW's plea to Welsh shoppers.
Companion blogpost here.  UnionDues is part of the Labor Radio Podcast Network of over 70 union-related podcasts, accessible via the LRPN portal.  You can also stream or download this and all episodes here.  Contact the show at uniondues@makes-you-think.com  or @DuesUnion.
Stream, download, share, rate, comment but above all enjoy!