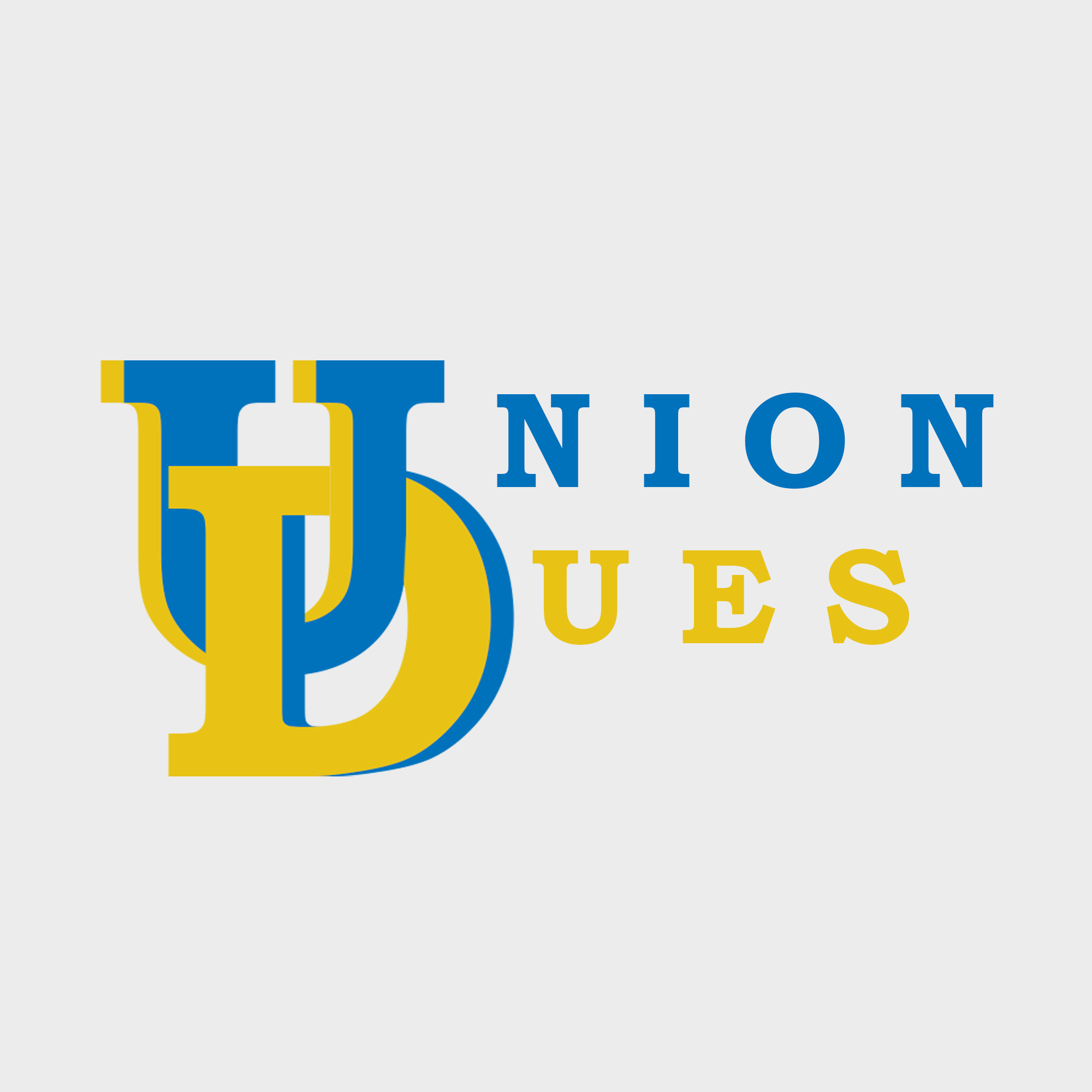 In the latest UnionDues podcast, Simon chats with Paul Day, Director of the Pharmacists' union PDAU.  Following an epic campaign, Paul talks about his hopes now for the union-employer relationship, the challenge for pharmacists during coronavirus,  and why the crisis was exactly the right time to introduce dedicated equality, diversity and inclusivity networks within the union. 
Also
The spat between Parliament's Education select Committee and teacher unions' leaders is dissected:  If getting everyone back to school was as easy as some think,  it would surely have been done by now! But what will it take to make this aspiration a reality?
Worrying news on Employment Tribunal waiting times
A senior Aviva analyst calls for high earners to contribute first and most if cash is short
UnionDues is on holiday until September, when we return for our second series.  Thanks to all our guests and everyone who has listened, commented, emailed,  tweeted and retweeted.
You can read the companion blog is here and access this and all episodes here.  Please download, stream, listen, share, rate, but above all enjoy.
Join the conversation:  uniondues@makes-you-think.com,  @DuesUnion. A Makes-You-Think production