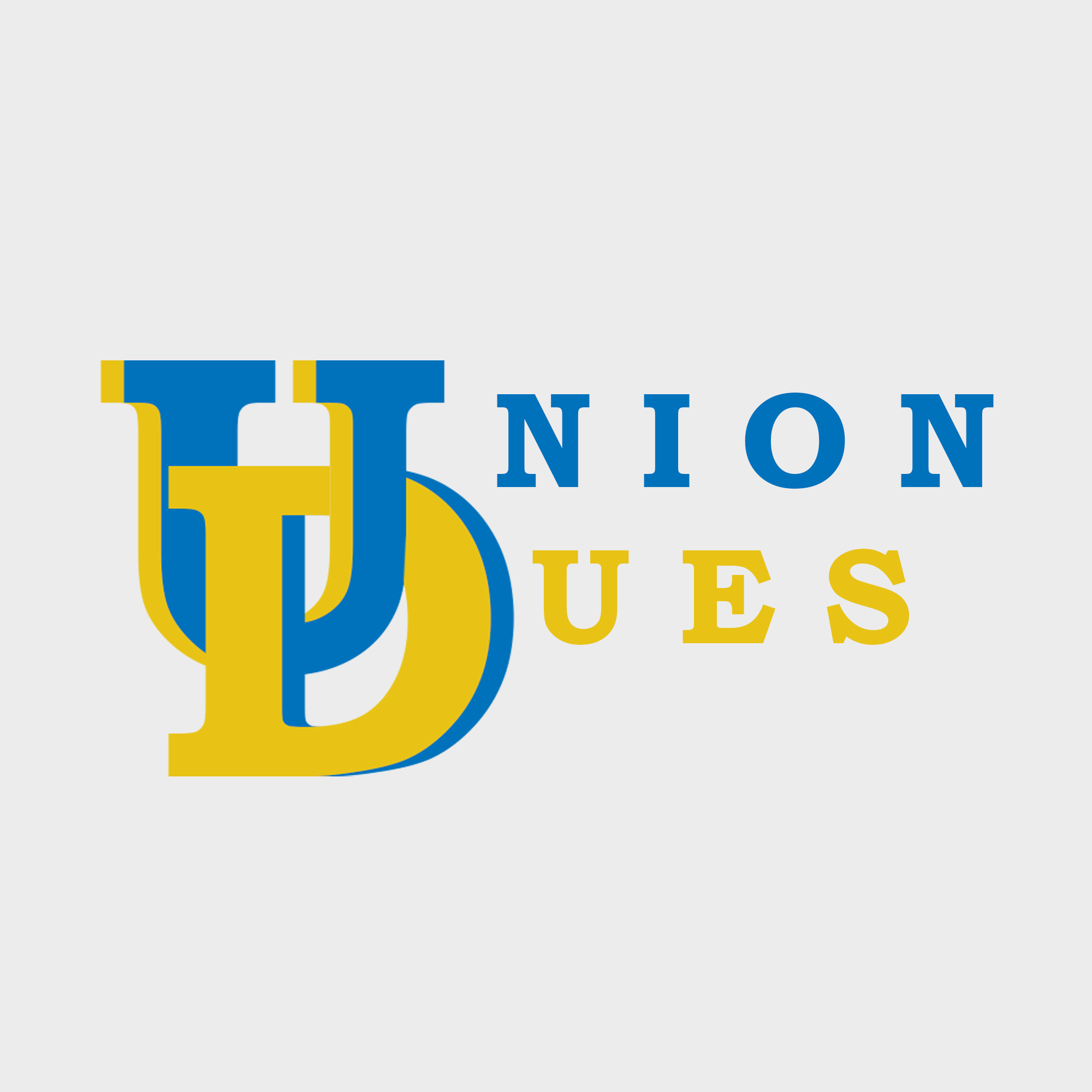 In the latest UnionDues podcast, Simon chats with the FDA's Victoria Jones about how the union was able to use local pressure from (particularly women) members to build a platform for a Civil Service-wide agreement on flexible working, how implementation was frustrated by a "change-resistant" culture, and what the union did to overcome that.  Along the way we touch on the FDA's response to Covid, and relations between their members and senior politicians. A fascinating insight into how a small but highly influential union has engaged with its members and responded to these unprecedented times.
Also in this episode, 
 A Makes-You-Think production.