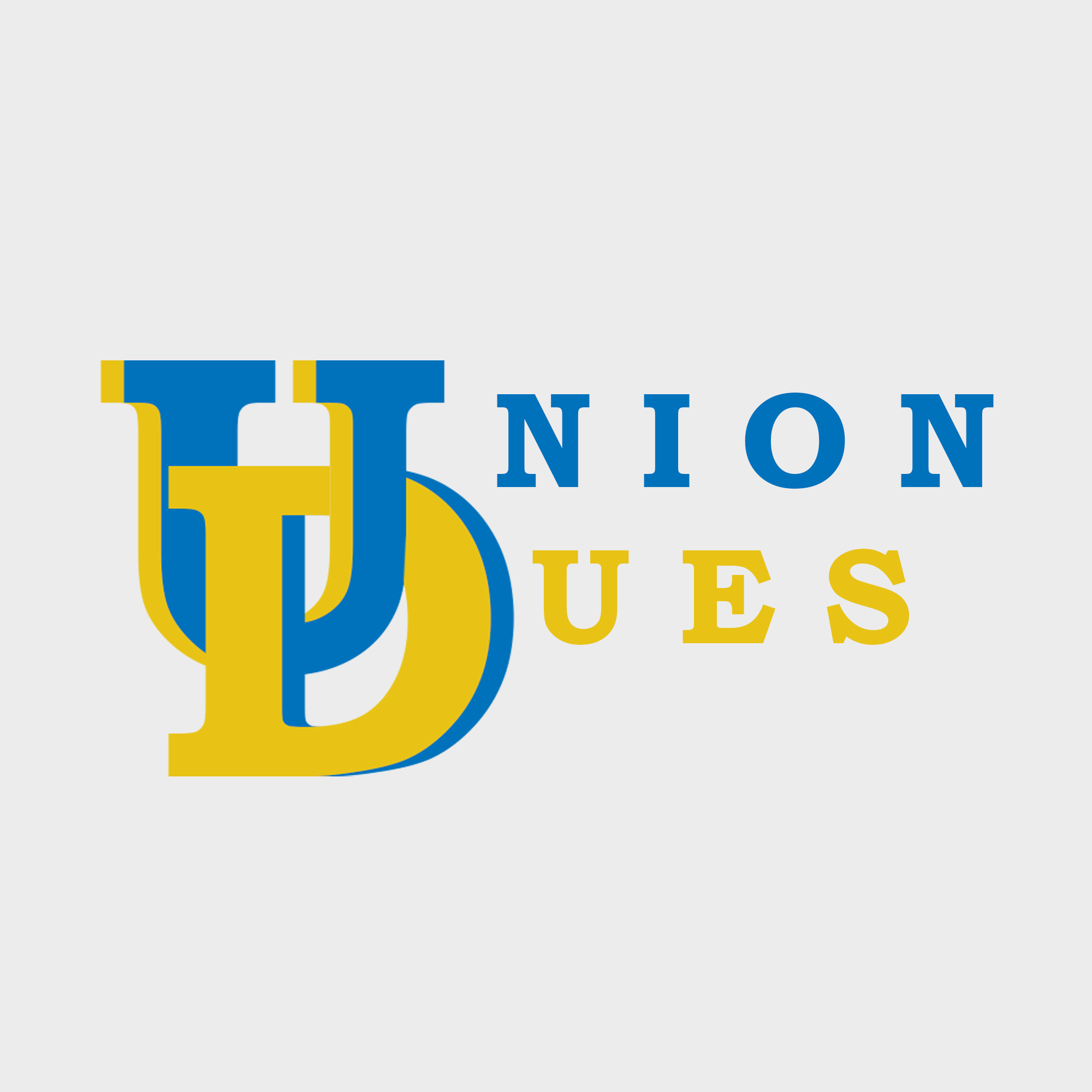 The latest UnionDues podcast focusses on  the key union and economic concern of workplace skills and how to get them. Very timely given news of a forthcoming government White Paper on skills for jobs which will give employers a direct role in designing new qualifications starting with the post-16 age band.
But…..will employers be able to respond? In her regular Thought For The Week, Professor Mel Simms spots a flaw – and a challenge – with the government's approach.
And special guest Kevin Rowan talks about the TUC-led campaign to change the government's mind about cutting funding to the Union Learning Fund.  
With Josiah Mortimer's Radical Roundup.  Companion blog here. Music by Scott Holmes. A Makes You Think production