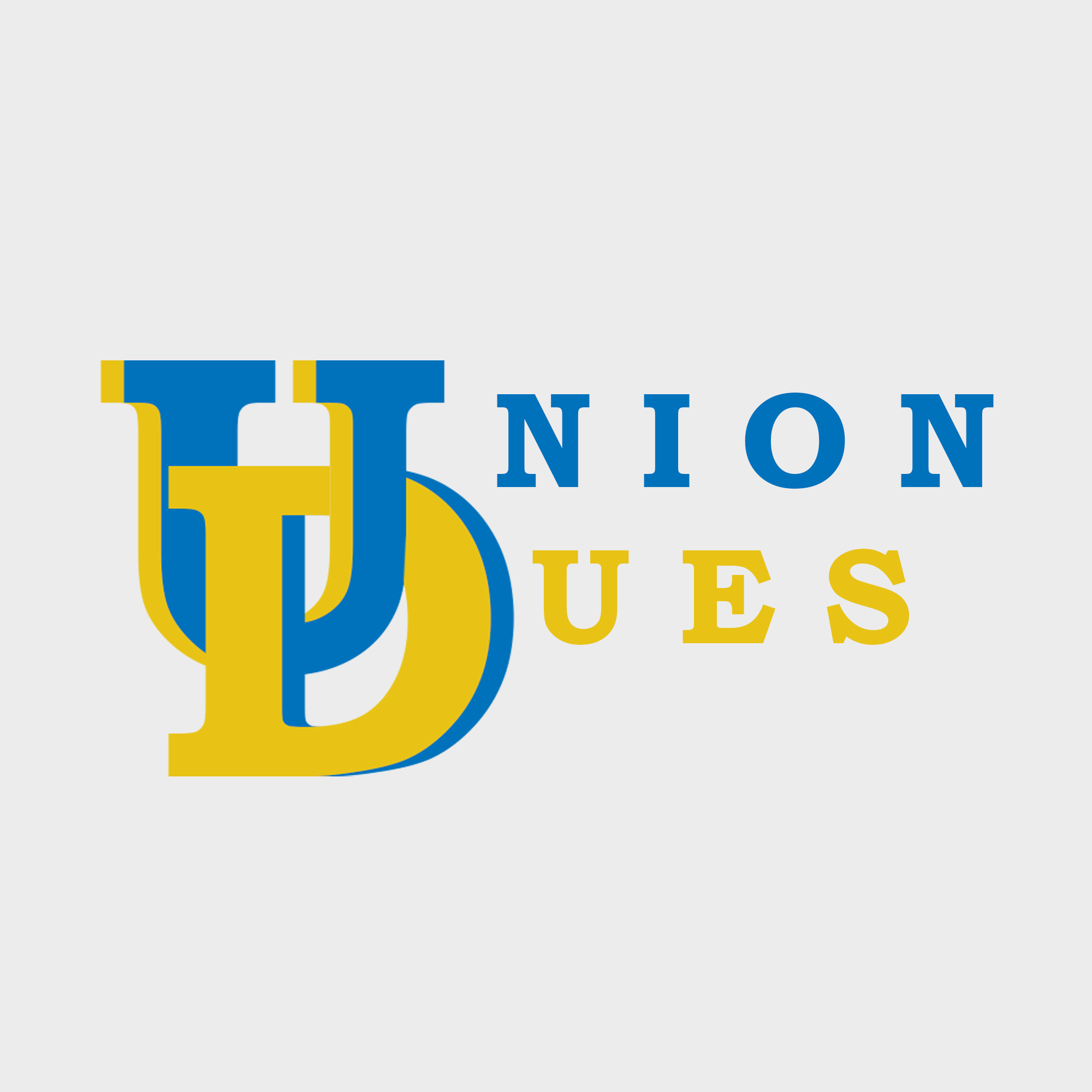 In the latest UnionDues podcast,  Simon chats with Nationwide Group Staff Union General Secretary Tim Rose.   NGSU are a single employer union but well established and with high density levels, working inside a big player in the world of finance and the world of mutuality.
So how, then,  do you retain true independence from the employer?  What structures, organisation and governance do you need to maintain that? What are the strengths and advantages of working in this way as opposed to the challenges and constraints?
We also take our regular sweep around the industrial landscapes and there's an update on the BABetrayal campaign, BECTU continuing to push for the gaps in coronavirus compensation schemes to be closed, the story of how a belligerent employer was brought to book as the Great Post Office Trial is brought to a huge new audience, and Labour Research's Lionel Fulton joins us to introduce a new guide to state benefits under coronavirus.
Join the conversation at uniondues@makes-you-think.com.  Tweet us @DuesUnion.   You can access all episodes here – please do download, stream, share, rate, but above all enjoy.
Stay safe.  A Makes-You-Think production