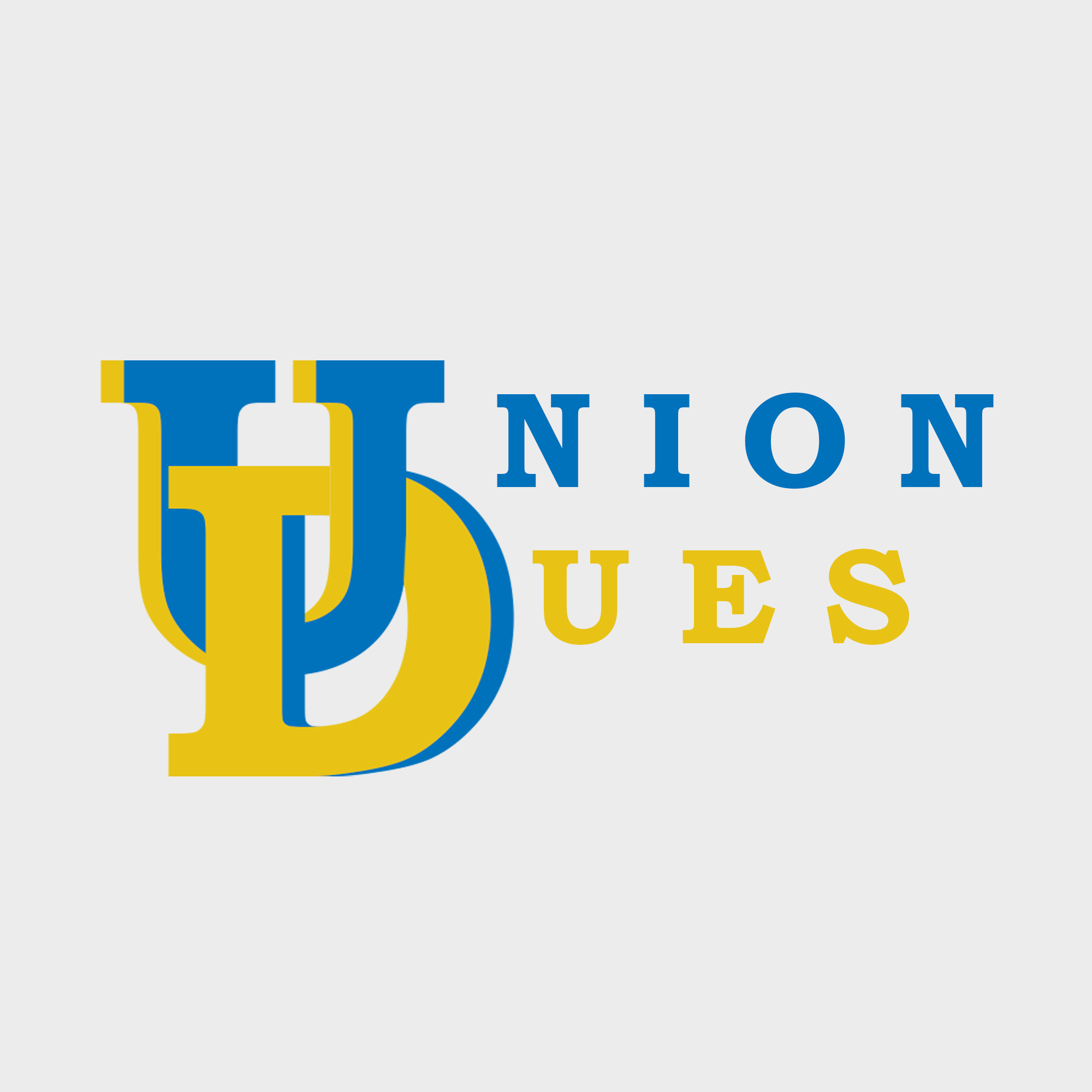 UnionDues is back for our fourth series. 
Simon chats with Unite Director of Research John Earls about the necessity of a trade union approach to trade.  You only need to recall the impact of the EverGiven getting stranded in the Suez Canal to recognise its importance.
Unite's strategy builds on the knowledge of its network of local representatives allied with checklists of what needs to be done to ensure the vice and well-being of workers is embedded in international supply chains.
Also:
Prof Melanie Simms looks at why the blame game between older and younger workers is a fundamental and damaging misunderstanding of issues that affect both groups.  That's in #Thought4TheWeek.
Josiah Mortimer's #RadicalRoundUp looks at industrial action at Liverpool University,  employment rights for Addison Lee drivers, concerns over a new government Fire  advisor, plus a ramping up of the campaign against the public and sector pay freeze.
Plus arrangements for the important, poignant, annual Workers' Memorial Day
Companion blog available at /bit.ly/UDsupplychains.  Part of the Labor Radio Podcast Network. Music by Scott Holmes. A Makes You Think production.